Our company specializes in organization of road transport all over the Europe, especially in countries such as:
Italy, Germany, France, Belgium, the Netherlands, Czech Republic, Slovakia and Hungary.
We organize full load (FTL), part load (PTL, LTL) and express transport with the use of fleet up to 24 tons of loading capacity.
Our company specializes in transport of cargo which requires dedicated solutions.
Upon customer request, we may also provide CARGO insurance up to the maximum value of a particular shipment on favorable terms and at competitive prices.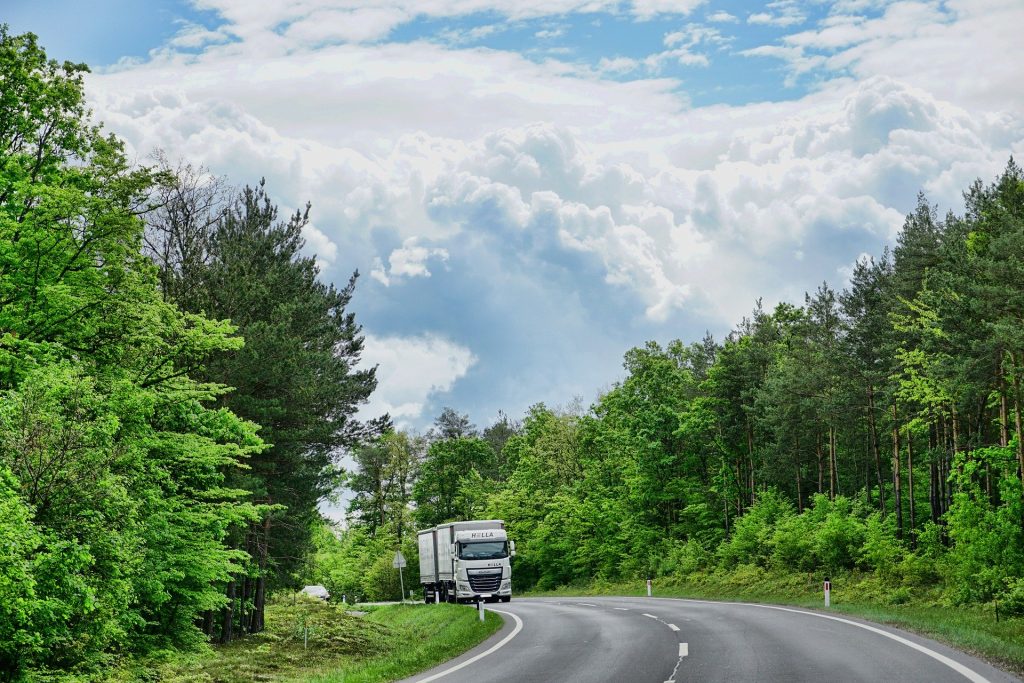 Customers from the following sectors have already trusted us:
Zaufali nam klienci z branż:
We consider each and every inquiry individually, therefore we encourage you to contact us via phone or by filling out the contact form.
MALIK LOGISTICS Mateusz Malik
Stolarska 19
34-371 Ujsoły
VAT ID: 9542677695